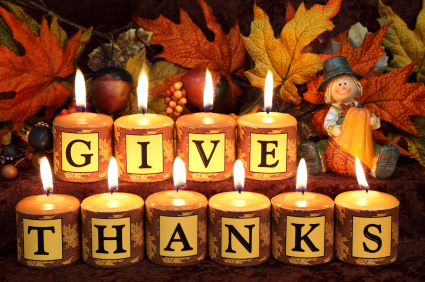 I was asked the other day, what are you thankful for? When I sat down to think about what I am really thankful for, so many thoughts came to mind! So much has happened in my life, so much growth, goals achieved, dreams come true and bigger dreams emerging. However, it all kept going back to the one thing that none of this would have been possible without: I was thankful for all of YOU, my dedicated and very faithful customers.
Some of you we haven't seen in years, and some of you we still work with on a daily basis. All of you are so important to us because you believed in our work and helped us get where we are right now, which is a pretty awesome place to be! And for that we are just so GRATEFUL in the most humble way.
Overboard Designs has been around for 7 years now, having served thousands of customers who are simply THE BEST! We have been so lucky to work with such unique and amazing boat owners, many of them have remained some of our best friends and continue to enrich our souls!
We have gotten to work in a wide variety of beautiful state of the art projects, brought so many boats back to life, and had the opportunity to help many boaters with their needs however big or small, we are honored they all came to us! From boat upholstery repairs to full interior re-do's, carpet replacement, custom covers, biminis, and enclosures, some automotive interior renovations and furniture reupholstering, we are thrilled that we are still your #1 choice and we are committed to keep working hard to remain the one Marine Upholstery Shop you can depend on… Always!!!
We wish each and every one of you a great Thanksgiving filled with loved ones, laughter and full tummies!
Happy Thanksgiving and we look forward to working with you all again soon!
Cibele and the Overboard Designs Team